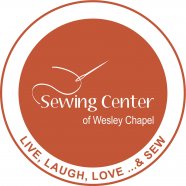 Klasse Quilting Machine Titanium Needles have a tapered point that penetrates the fabric without damage.
The strengthened shaft helps reduce deflection as it penetrates multiple layers of fabric.
Use with cotton, polyester, rayon or blended quilting thread.
A titanium coating makes these needles more durable so they last longer than standard needles.