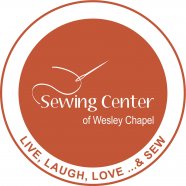 Chain Strap Connectors
Add a high-end finish to your handmade bags with this unique, single chain hardware.
Make sure to properly interface and stabilize your bag before and after inserting this hardware.
This hardware accommodate 1/2" wide purse straps.
The size of each connector is 7/8" wide and 3-3/4" long.